Discover Mobility with ZeroCash's Mobile Wallet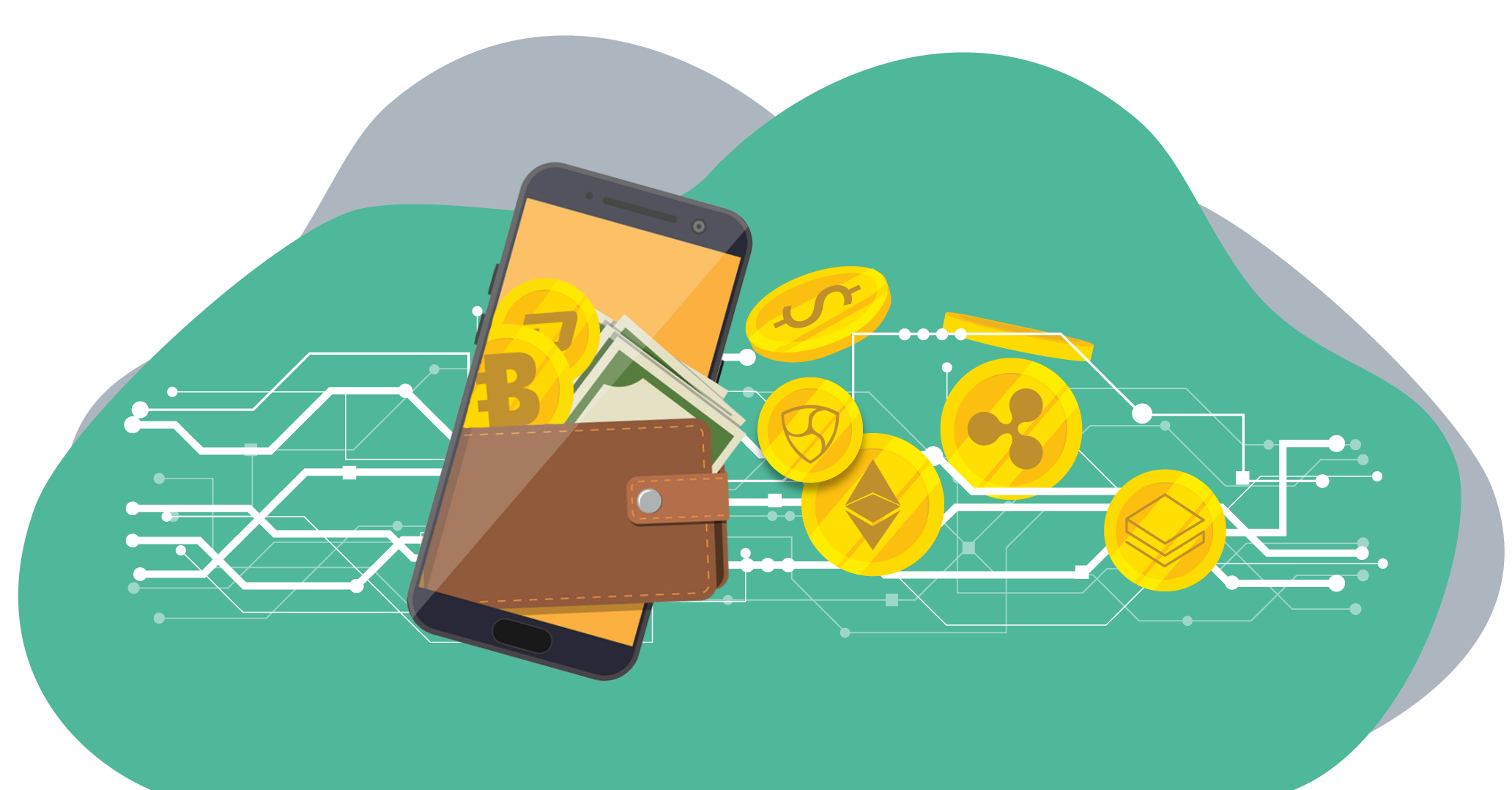 Venture into the age of pocket-sized crypto management. ZeroCash brings to you a mobile wallet designed for swift transactions, secure storage, and ultimate convenience.
Features
On-the-Go Accessibility: Whether you're commuting or at a cafe, access your assets anytime, from any corner of the world.
Synchronize with Paper & Web Wallets: Experience fluid integration. Swipe and manage your paper wallet or import your web wallet with ease.
Enhanced Security: Benefit from biometric access, two-factor authentication, and encrypted data storage to ensure your crypto remains impenetrable.
The Future of Crypto is Mobile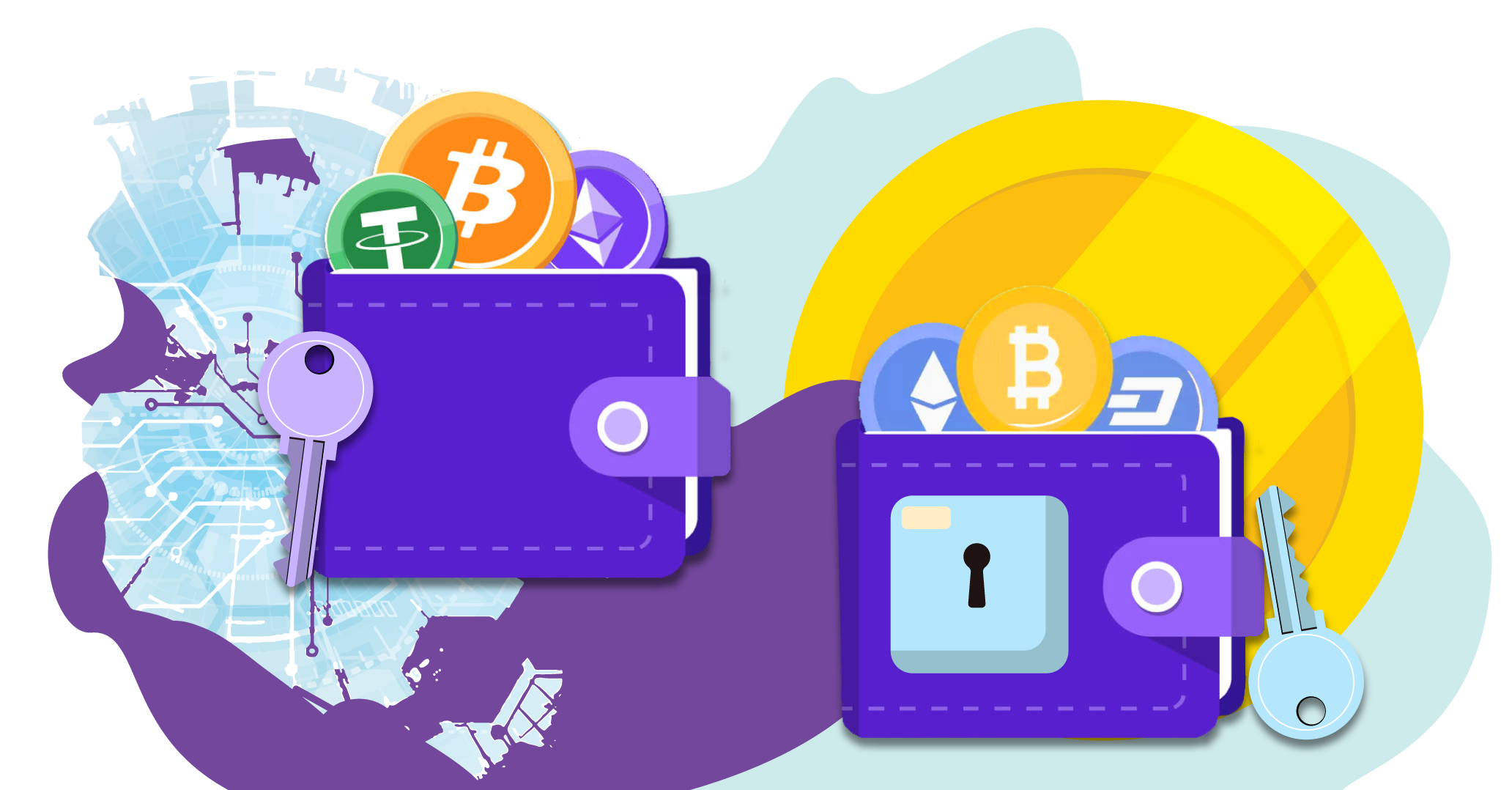 ZeroCash's mobile wallet melds simplicity with advanced functionalities. Designed for both crypto enthusiasts and everyday users, our mobile application offers a one-stop solution for digital asset management.